A.Sklepas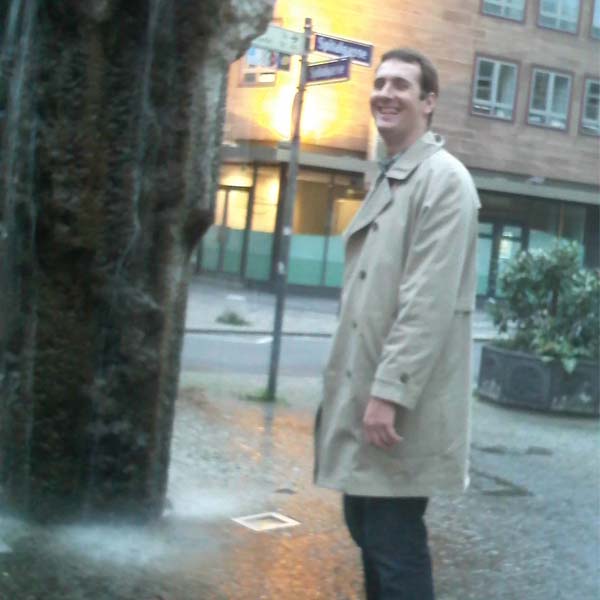 My name is Alexander, i am a web developer based on Athens. I have been making web sites since 2009 for both companies and personal use.
My code is standards compliant, always validated (i am now using HTML5!) and supported in all of the major browsers. Both my CSS and HTML are clean and minimized, using the least amount of code possible, making for smaller file sizes, easier updates and quicker downloads.
The use of alt tags, title tags and proper meta in all pages ensures accessibility standards, good SEO and keyword rankings.
What I do and how I do it...

Research
Research is an important part of any website creation. Collecting information about our client in order to build the best possible concept is the one rule.
Questions will be flying around so we have to be as clear as possible as to what your needs are and what you would like the outcome to be.
Design & Code
Design along code are not a separate thing, latest web site building techniques do not necessarily require a Photoshop or Illustrator template builds. A web site can be created with the browser as it can directly show us what the result will be with all its web glory compared to a static image.
Launch
Every site is double checked before the launch on all latest web browsers. We have to make sure everything is working as expected both from the developer and also the clients side.
Support
In addition to the project I offer complete training on how to use it. It is no use to create something that would be a trouble for the final user. Also after a website has been completed it will need maintenance in the form of modules upgrade, latest cms upgrades and of course regular backups.
I can handle all of them gladly!