E-shop & Web Site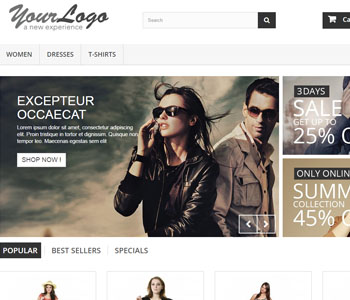 Click for Preview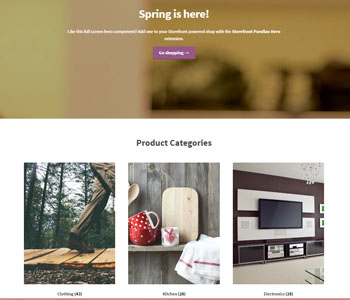 Click for Preview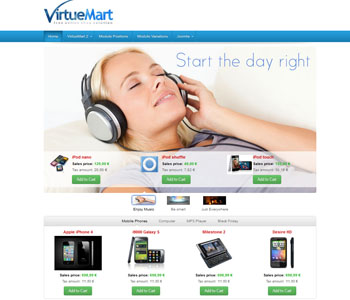 Click for Preview
If you need to sell your products online and have a website that you can manage yourself to add more products this is for you! We will design your website and setup you brand new e-shop for you. You will be responsible for entering in your products and categories yourself and we will train you on how to do it or we can establish a relative contract.
The cost comes from 950 € or 300 € off per year leasing and includes e-mail and hosting of your website.
A Responsive Page Website with multiple pages (About Us, Products, Other, Contact Us,Mailer Form).
A Fully Featured Ecommerce System such as Virtuemart - Prestashop - Woocomerce - No Limit of Products and Categories – you can add as many as you want.
FREE domain registration for 2 years when you choose annual hosting.
12 Months Website Hosting on our Large Plan with 10 Email Addresses
Creation of the website to match your business card or logo.
A Spam Protected Emailer Contact Us Page.
Pages created based on the information you send us.
Ability to login and change, update your website or add more pages yourself.
Joomla CMS Website system with enhanced Online Editor!
We will setup and test the Shopping Cart Payment Systems, Shipping Calculators, Invoicing System so you are ready to begin taking orders.
Twenty first products are entered as demo content.
Basic SEO setup
Website Users Manual
Contact us to get your web site up and running in no time!